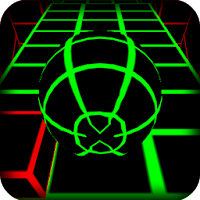 Slope Game
Play Slope Game Unblocked
Slope Game is the ultimate running game that will challenge your abilities. Accelerate down a randomized slope. The quicker the ball moves, the further you go. This game may appear easy, but it will provide you with a high adrenaline rush. Just keep an eye out for obstructions and red bricks. Always aim for a high score, and you can see your name on the scoreboard!
How to Play Slope Game
Left Key = Steer Left
Right Key = Steer Right
More Unblocked Games Website Play at School
Top of the most popular Slope-Game.Github.Io?